BYOV Shows (Bring-Your-Own-Venue)
Some shows just don't quite fit into our Fringe venues, whether that's due to longer run times or simply being an entire bus. Check out this year's great BYOV shows!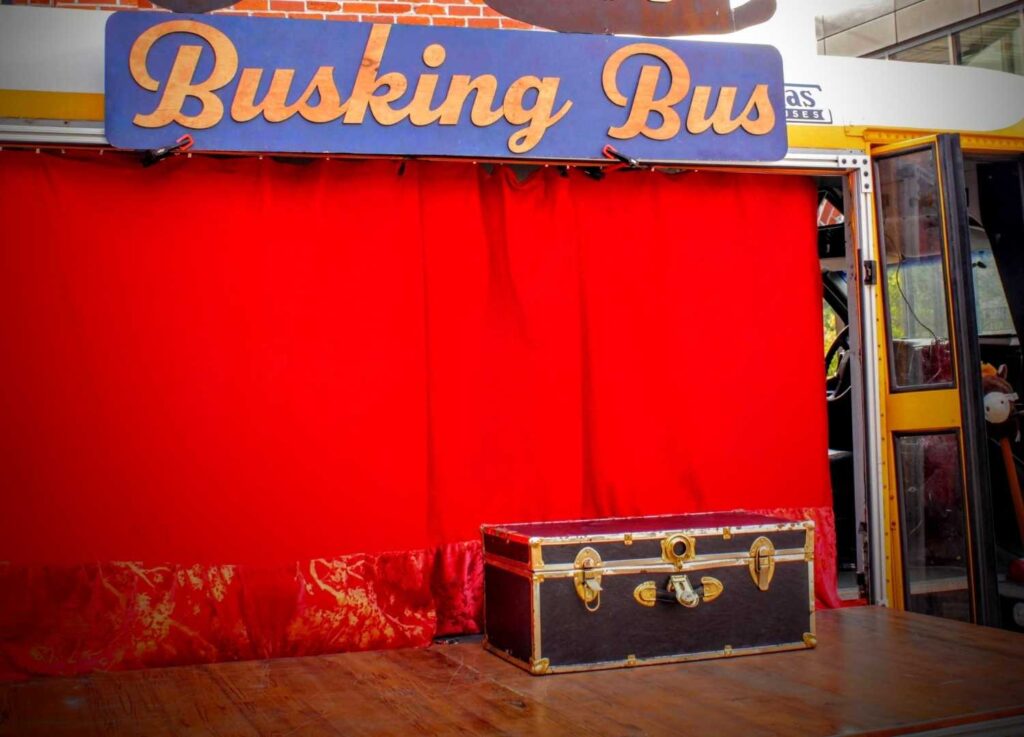 The Busking Bus
Busking Bus Theatre Company // Salt Lake City, UT
Theatre, Music, Comedy, Original Script, Audience Interaction, Kids' Fringe
A vaudeville style travelling theatre company out of a bus that wants to bring joy to any place that it is parked.
Content Rating: Family Friendly (PG)
Location: Performed on the Olympic Plaza at The Gateway
ONE SHOW ONLY! Thursday, August 4 @ 7:30 PM
---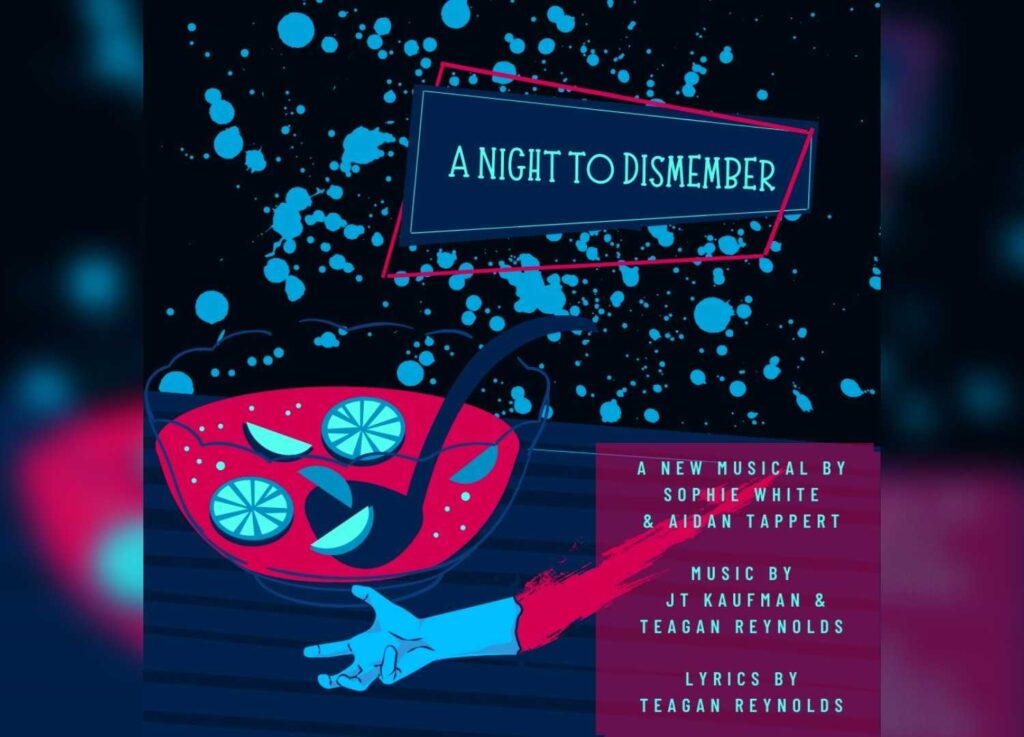 A Night to Dismember
Running with Scissors // Salt Lake City, UT
Theatre, Music, Comedy, Drama, Original Script, World Premiere
When an attempt at petty revenge goes wrong at Elmwood High's Halloween dance, five students are plunged into the apocalypse. Follow The Underdog, Cheerleader, Goth, Teacher's Pet, and Geek as they battle their way through zombie infested halls and the very tropes that bind them.
Content Rating: Fairly Fringe-y (PG-13)
Location: Upstairs at The Gateway, above "The Store"
July 29, 30, & 31 and August 5, 6, & 7 @ 7:30 PM