Drama, Student Artists, Original Script, Theatre, Disabled Artists, Women & Marginalized Genders
Antigone
Scaffold Theatre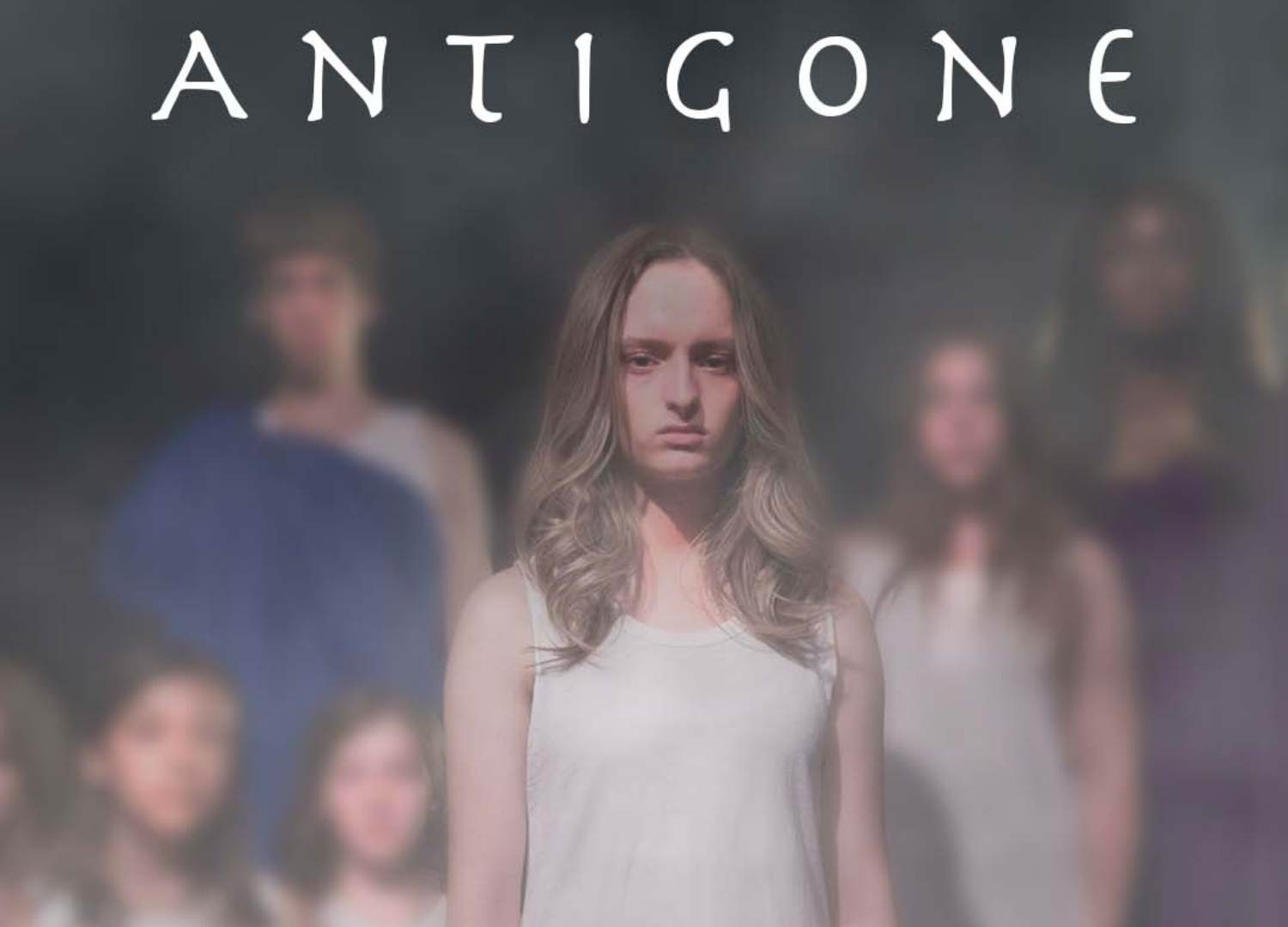 In this fresh look at the Greek myth, young Antigone of Thebes defies the orders of the king, goes against the express wishes of her family and buries her rebel brother slain in the newly ended civil war. Driven by her conscience and conviction that man's decrees cannot overreach true justice, she willingly sacrifices herself leaving her uncle, the King and the city he rules bereft and further in ruin.
About the Artists: Scaffold Theatre produces classical theatre in a modern, minimalistic setting, designed to ignite the audiences' use of imagination and make these great works more accessible to the modern theatre goer. We also develop new works, such as this new version of the ancient Greek classic, Antigone, and the play Amber:Alert which won the Outstanding Original Script 2019 GSL Fringe Festival.
We follow the lead of Shakespeare's original company using minimal set, costumes, and props instead creating the world of the play primarily through our movement, voice and acting. This way of performing opens the door to the audiences' imagination, creating a world far richer than what we could attempt to muster with ornate sets and costumes. We believe theatre is one of the only places such magic can exist and encouraging such experiences is our primary aim.
Performance Schedule 
Friday, July 29 - 6:00 PM
Saturday, July 30 - 1:30 PM & 7:30 PM
Thursday, August 4 - 7:30 PM
Friday, August 5 - 6:00 PM
Sunday, August 7 - 3:00 PM
Social Media