BIPOC Artists, Theatre
Somethin' to Cry About
An Other Theater Company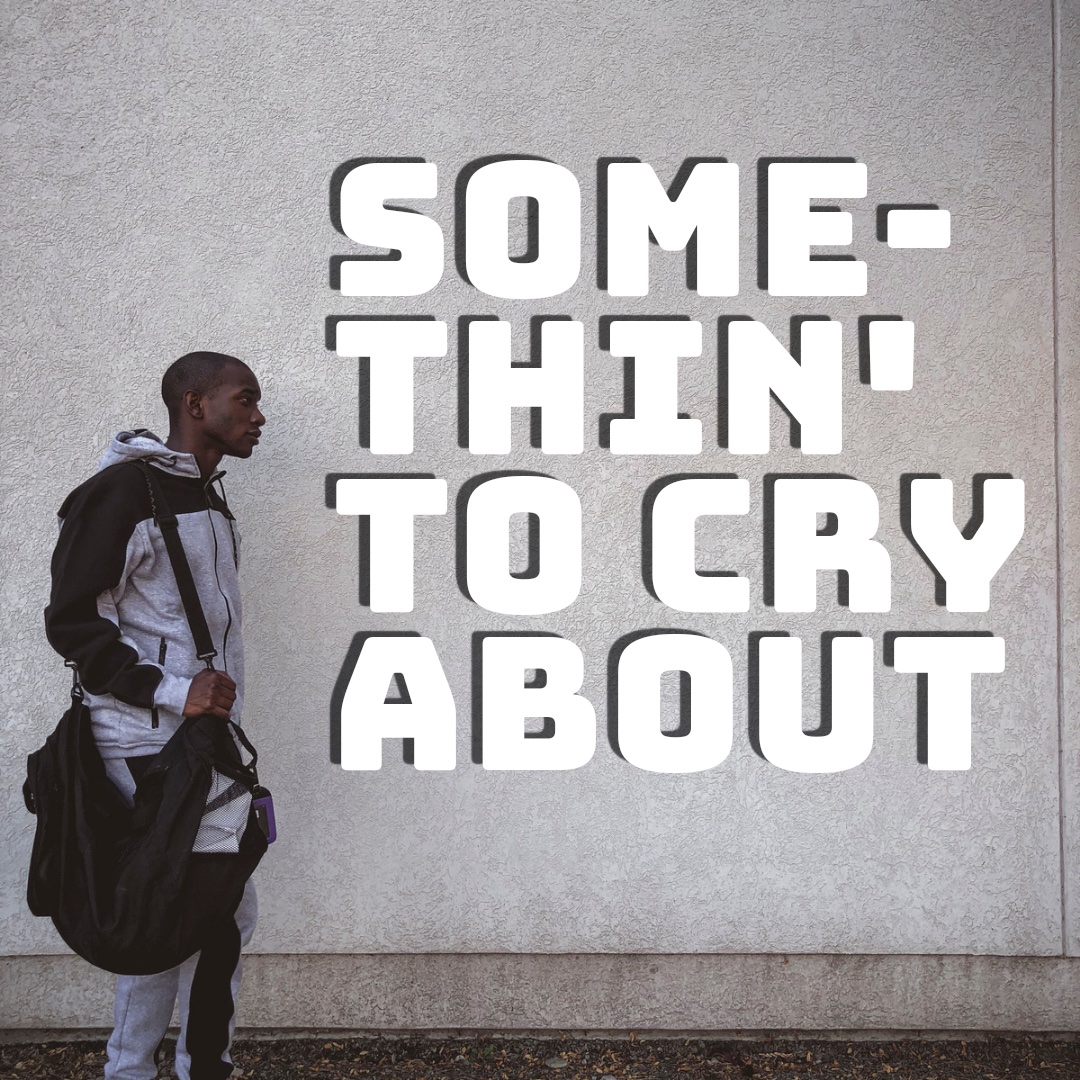 Donald, young Black and hella gifted, shows up to his regular ass therapy appointment with his regular white ass therapist. He's not even sure why he's there, somethin' his mom wanted him to do. Somethin' about, "My baby aint getting into ivy leagues with these grades, we need to fix your attitude…" With sports, homework, college applications, girls, volunteer work and now therapy 50 minutes a week, how can he not have an attitude? It's in these appointments Donald is able to zone out and escape to his inner dialogue to process and express his feelings.

This 50 minute devised piece started in 2020, written by two Black friends, Shelby Noelle Gist and Dorsey Williams. This story is meant to expose and explore the bounds Black joy and Black trauma, specifically in the younger generations. It is a difficult and beautiful journey to accepting your mental health and navigating generational bias. We look forward to sharing that with everyone.
About the Artists: Dorsey Williams is a Stage and Screen Actor. Dorsey is represented by Phirgun Mair. He started Acting five years ago from a dare. For the stage Dorsey has worked on 'Romeo and Juliet' as Balthazar, 'Julius Caesar' Flavius, and 'The Flick' as Avery to name a few. For the screen Dorsey has worked on Hallmark Movie sets and Disney's High School musical tv series. Dorsey Is attending Utah Valley University, in the BFA Acting Program. Dorsey is excited for everyone to see "Somethin' to Cry About".
Shelby Noelle Gist has directed and assistant directed all over Utah with her most recent production at Salt Lake Acting Company's "Passing Strange." She has also directed 'Taming of the Shrew' by William Shakespeare, 'The Laramie Project' by Moises Kaufman, 'Time Stands Still' by Donald Margulies and 'Bank Holiday' by Max Reuben. Shelby is the Artistic Director of An Other Theater Company in Provo Utah. Shelby is very excited to share this story with Salt Lake.
Performance Schedule 
Saturday, July 30 - 4:30 PM
Sunday, July 31 - 7:30 PM
Thursday, August 4 - 9:00 PM
Saturday, August 6 - 6:00 PM
Social Media